Purchasing?
Refinancing?
Succeed with Seasoned Experience on Your Side.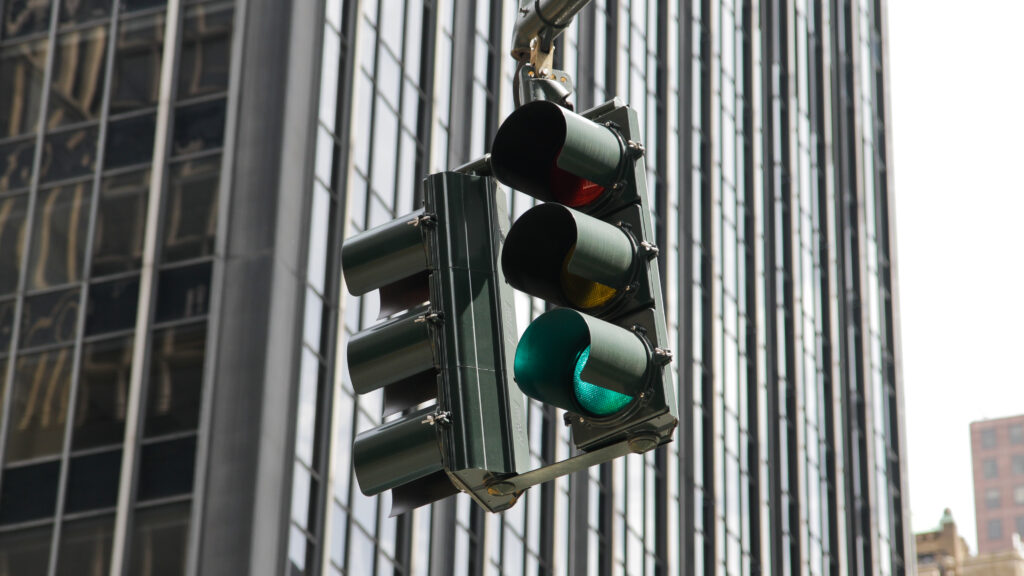 I have been proudly serving the mortgage needs of the tri-state area since 1998.
My commitment to take care of each one of my clients has earned me a strong reputation based on trust and awesome service.
Would you like some seasoned guidance, a smooth experience and a great rate?
Submit this form and I will contact you to set up a time to review your best options and next steps.
I look forward to speaking to you, Keith
Experience, integrity & great rates.
Contact me today,
Keith Furer
Keith accomplished everything I needed and wanted in a professional and very efficient manner. He was a pleasure to deal with. I will recommend him highly to everyone I know in the future. I was completely satisfied.

Thank you so much for all your work, and the work of your staff in acquiring a mortgage for us and helping us get closed on our home. Every interaction we had with you and your staff was efficient, timely and helpful. We will definitely refer anyone who is looking to purchase a home to you.

Keith was knowledgeable, patient, responsive and friendly without being overwhelming. He was also able to quickly obtain a loan for me so that I could move forward in the process. In short, he was great to work with!

Keith is true professional who puts your interests first and always makes time for questions. I highly recommend going with Keith and GuardHill Financial for any and all banking needs.

Keith was recommended to my husband and I by our broker for our first coop purchase. He was very informative about the complicated process which was new to us and super responsive to all my questions and concerns. He was a pleasure to work with and I would recommend him for anyone seeking a mortgage.

Keith has helped us buy two apartments now. He was great to work with both times. Very professional and responsive and made the process easier.

How fast can I get a real pre-approval?
How Does a Pre-Approval Help to Get an Offer Accepted?
A letter of pre-approval submitted with an offer, makes any offer stronger in the eyes of the seller.
Are you a mortgage banker or a broker?
Guardhill Financial is both in order to best serve the various needs of our customers.

Experience, integrity & great rates.
Contact me today.
Keith Furer
Vice President – Sales
NMLS #56322