Purchasing?
Refinancing?
Succeed with Seasoned Experience on Your Side.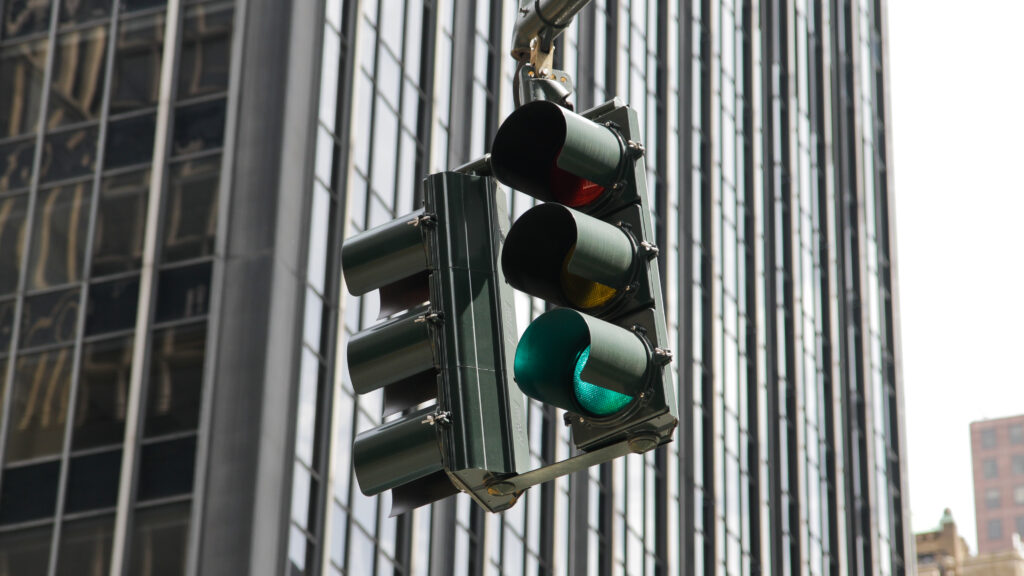 I have been proudly serving the mortgage needs of the tri-state area since 1998.
My commitment to take care of each one of my clients has earned me a strong reputation based on trust and awesome service.
Would you like some seasoned guidance, a smooth experience and a great rate?
Submit this form and I will contact you to set up a time to review your best options and next steps.
I look forward to speaking to you, Keith
Experience, integrity & great rates.
Contact me today,
Keith Furer
Keith accomplished everything I needed and wanted in a professional and very efficient manner. He was a pleasure to deal with. I will recommend him highly to everyone I know in the future. I was completely satisfied.

Thank you so much for all your work, and the work of your staff in acquiring a mortgage for us and helping us get closed on our home. Every interaction we had with you and your staff was efficient, timely and helpful. We will definitely refer anyone who is looking to purchase a home to you.

I highly recommend Keith and will definitely work with him again.

Keith was knowledgeable, patient, responsive and friendly without being overwhelming. He was also able to quickly obtain a loan for me so that I could move forward in the process. In short, he was great to work with!

We first had the good fortune to work with Keith about 10 years ago, and we have since purchased three more homes and done three refis using his services. Keith is professional, quick and very helpful. He has consistently got us the best rates, given us the best advice on what type of mortgage would best suit us, plus he has a great sense of humor - we can't recommend him highly enough!

Keith is true professional who puts your interests first and always makes time for questions. I highly recommend going with Keith and GuardHill Financial for any and all banking needs.

It was such a pleasure to work with Keith. He was able to work quickly to get us pre-approved and his good reputation helped us win in a competitive bidding process. When it came time for closing, everything went smoothly. We couldn't have asked for a better experience.

Keith was recommended to my husband and I by our broker for our first coop purchase. He was very informative about the complicated process which was new to us and super responsive to all my questions and concerns. He was a pleasure to work with and I would recommend him for anyone seeking a mortgage.

Keith is the first person I recommend. He pays attention to every detail, is patient with explanations and in my estimation, the consummate professional from the beginning of the process until closing.

Keith has helped us buy two apartments now. He was great to work with both times. Very professional and responsive and made the process easier.

How fast can I get a real pre-approval?
How Does a Pre-Approval Help to Get an Offer Accepted?
A letter of pre-approval submitted with an offer, makes any offer stronger in the eyes of the seller.
Are you a mortgage banker or a broker?
Guardhill Financial is both in order to best serve the various needs of our customers.

Offering You a New Level of Unparalleled Customer Service, Announcing the Furer-Ungar Mortgage Team
I am very pleased to announce a new partnership between me and my esteemed colleague, Kevin Ungar, which will be known as the Furer-Ungar Mortgage Team. Going forward, Kevin and I will be combining our 30+ years of experience to create one incredible team. Kevin and I will work in […]
Guardhill Provides Preliminary Mortgage Approvals in 24 Hours!
Guardhill Provides Preliminary Mortgage Approvals in 24 Hours! Based in our midtown Manhattan headquarters, our dedicated underwriting team is able to make decisions on approvals quickly. These approvals mean that we can hit the ground running and close deals fast. Consider these benefits; – 24 Hour Preliminary Approvals – Great […]
Experience, integrity & great rates.
Contact me today.
Keith Furer
Vice President – Sales
NMLS #56322